Railroad telematics system is used for remote monitoring of operational parameters of locomotives and railway machinery: fuel consumption measurement, fuel tank fill-up and draining detection, monitoring of remaining fuel volume in tank; recording total operation time of each engine (genset) in "Heating up" and "Optimal" work modes; diagnostics of engine's error codes and malfunctions, condition of fuel system and other units of the machinery.


Remote diagnostics of engine (engines) provides opportunity of implementing predictive maintenance approach, which means carrying out technical maintenance of machinery "just in time: repair of fuel system and other equipment, replacement of fuel filters, engine oil and other consumables taking in account real wear out.
Task of Railway Machinery Monitoring
Using our Railway machinary monitoring solution end user can easily prevent fuel theft behind the user this will help to reduce their fuel cost and maximize revenue.
Engine Hour monitoring have direct relation with efficiency of the machine. using our solution end user can easy monitor and manage engine hours of Railway machinery.
Our fuel sensor installation in fuel tank give direct control to end user to monitor and track fuel consumption with our software dashboard and accessible from any device.
With our fuel monitoring solution operation based consumption fuel monitoring will help end user to track, manage and help to plan operation efficiency.
Using our Railway monitoring solution end user can easily monitor Engine failure detection right from our Software dashboard which will help to reduce breakdown cost.
Our Railway monitoring solution is easy to install with our expert technician that will install and show live demo after installation. we will also provide 24/7 support.
Features of Railway Machinary Monitoring
Our Railway monitoring solution comes with lots of useful parameters like multiple fleet tracking, Fuel monitoring, breakdown monitoring, operation parameter monitoring etc. end user can monitor all these parameter right from our software dashboard.
Explore More
Our Railway monitoring solution comes with event detection feature. end user can easily monitor any event like Drain/Fillings of fuel, genset start/stop, Fuel consumption tampering, engine failures and malfunctions and Event notification via SMS and e-mail.
Explore More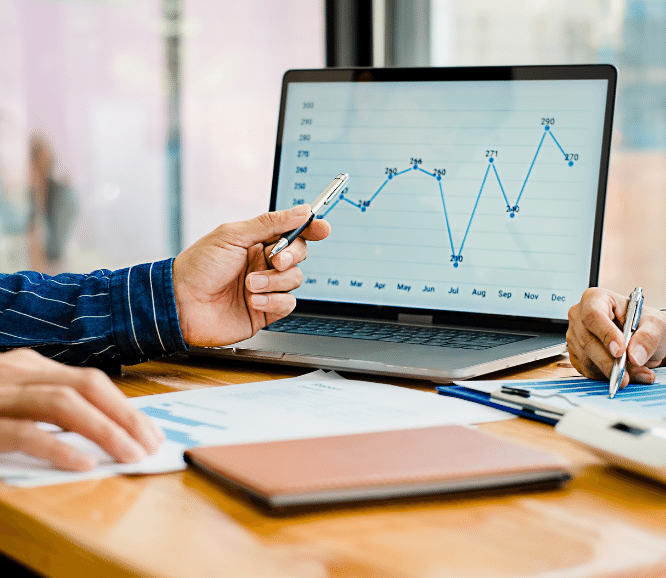 Our Railway monitoring solution comes with predictive maintenance feature that notify end user about any future maintenance. This will ultimately reduce unnecessary major maintenance cost and helps to maximize the profit.
Explore More
Operation Time Monitoring
Our Railway monitoring solution comes with operation time monitoring which will help end user to decide further planning to increase efficiency of the machine.Monitoring of railroad machinery allows to adjust fuel consumption quotas, prevent fuel theft from tanks and fuel lines, reduce unproductive and excessive fuel consumption, schedule refueling of locomotive's fuel tanks.
Explore More
FEATURES
Our Features & Services.
Speedotrack Vehicle Tracking Solutions combine sophisticated GPS tracking technology with flexible, advanced mapping and reporting software.
A GPS-enabled Vehicle Tracking Device is installed on each vehicle to collect and transmit tracking data via a cellular and satellite network, whichever works best for your operations.
The device then delivers the data to the Speedotrack hosted application, which you can access through the Web at any time.
Get Started
Real Time Visiblity
Monitoring your fleet allows you to know where your fleet is every time. you can only manage what you can see!
CONTACT US
Don't Hesitate to Contact us for any
Information.
Call us for immidiate support to this number