Heavy equipment needs tracking too. First, the truck or the vehicle itself costs a lot. Second, heavy vehicles are mostly associated with carrying heavy loads and the assets cost a lot. So, overall it is quite an expensive affair. To protect the integrity and health of heavy vehicles, Speedotrack GPS tracking is the ultimate solution.

The same satellite technology that is used for tracking cars, vehicles, and fleets is used for tracking heavy equipment as well. From bulldozers to cranes, you can actually track their movement and everything else associated with their functioning with the help of the Speedotrack GPS tracker system for heavy equipment.

Hassle Free Easy Installation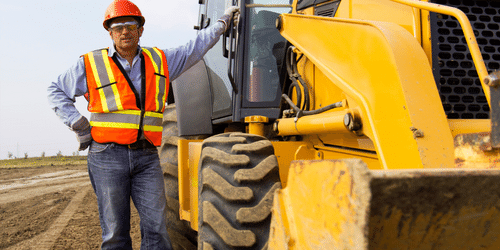 Many people abstain from using GPS trackers because they pursue the notion that installing and operating a GPS tracker will be extremely difficult. However, that is not the case. Speedotrack GPS tracking device is easy to install. Also, you don't need to be a tech-savvy person to operate it. The easy and user-friendly interface of this GPS tracking device is easy and quick to install and the lucid interface is even easier to operate. Please get in touch and our expert support team will answer all your question.
Monitor Idle and Inefficient Time
Sometimes, the transportation time of heavy vehicles increases because of excessive idling time. The drivers and operators do not pay heed to the delivery time limits and keep the vehicle idle. With the Speedotrack GPS tracker, you can now minimize the idling time. It helps to ensure that your vehicle is keeping up with the time limits and you gain the maximum output. Please get in touch and our expert support team will answer all your question.
Prevent Heavy Vehicle Theft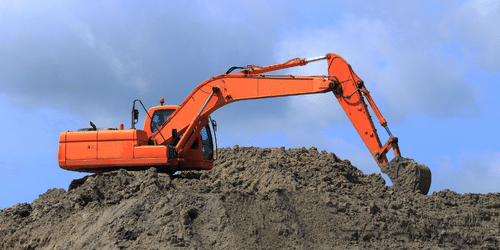 As already mentioned, heavy vehicles are expensive. If you end up losing them, it will be a high loss. To prevent the mishandling and theft of heavy vehicles, the Speedotrack GPS tracker is ideal. You can monitor the real-time location of the vehicle. Along with the current location, you can also track the location history of the vehicles. Even if the vehicle gets lost, you can trace it with the help of such details. Keep track of the route they are following, and the timings of their movement. The Geo-Fencing Alerts will send notifications as soon as they enter any restricted perimeter. Please get in touch and our expert support team will answer all your question.
Monitor Working of Heavy Vehicles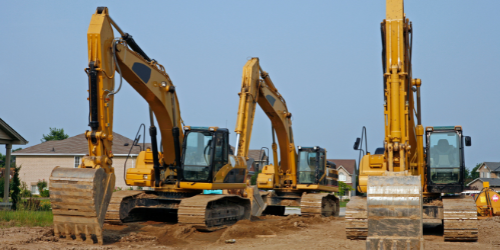 Speedotrack heavy vehicles GPS tracking system helps to keep a check on the fuel consumption as well. They are exclusively designed with water sensors. So, whenever there is excess fuel consumption, you will be enabled to know. Also, in case of any physical abrasion to the vehicle, messages and alerts will be sent out.

This feature is quite helpful for sensing the functioning of the vehicle. You can also monitor if the vehicles adhere to rules or are breaking speed limits. The best part is that the drivers and coordinators of the vehicle will check their activities when they know that they are being tracked. Doesn't that sound amazing already?
Please get in touch and our expert support team will answer all your question.

Easy to Use
Vehicle Tracking Software.
Monthly History Playback
Among Speedotrack's features is the Animated Map Replay option that allows you to retrace a vehicle's route on a map screen for a chosen date and time.
CONTACT US
Don't Hesitate to Contact us for any
Information.
Call us for immidiate support to this number

Speedotrack GPS Private Limited, Sector-II Market, H.E.C Colony, Near Vidhan Sabha, Ranchi, Jharkhand, 834004, India
© Copyright 2022 powered by Speedotrack